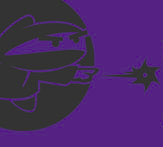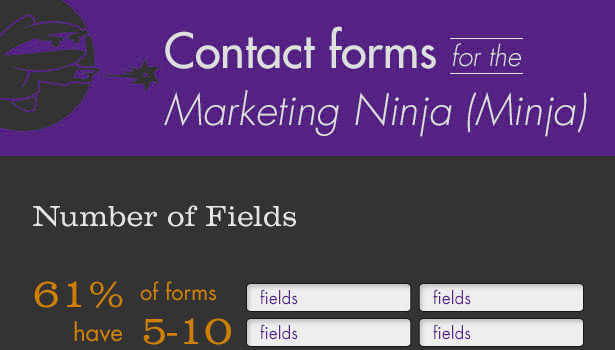 What's the big deal with forms? They have fields. You fill out the fields and you get something you want.
So, why do so many of your visitors fail to fill out your forms?
There is some psychology and some science to getting more form fills, whether your trolling for leads or asking your visitors to buy something. The folks at SingleHop have done a study and it is exactly what we've seen in our testing of forms. You'll learn a lot from this little infographic.
Have you tried the
Conversion Rate Upside Calculator
yet? You might be surprised at the upside you're mssing.